The Eastern Nebraska Officials Organization (ENOA) recruits, trains, develops, and mentors officials in football and basketball. We prepare officials to work at all levels of officiating.
Current members primiarly work junior high through high school varsity. Some members also work at the NAIA and NCAA Division II level, while we have former members working at NCAA Division I games.
We train and develop officials on mechanics, rules application, and rule understanding through interactive and informative meetings, clinics, evaluations, video review, and newsletters. If you are new to officiating or you are a current official seeking to network and improve your officiating skills, you've found the right place!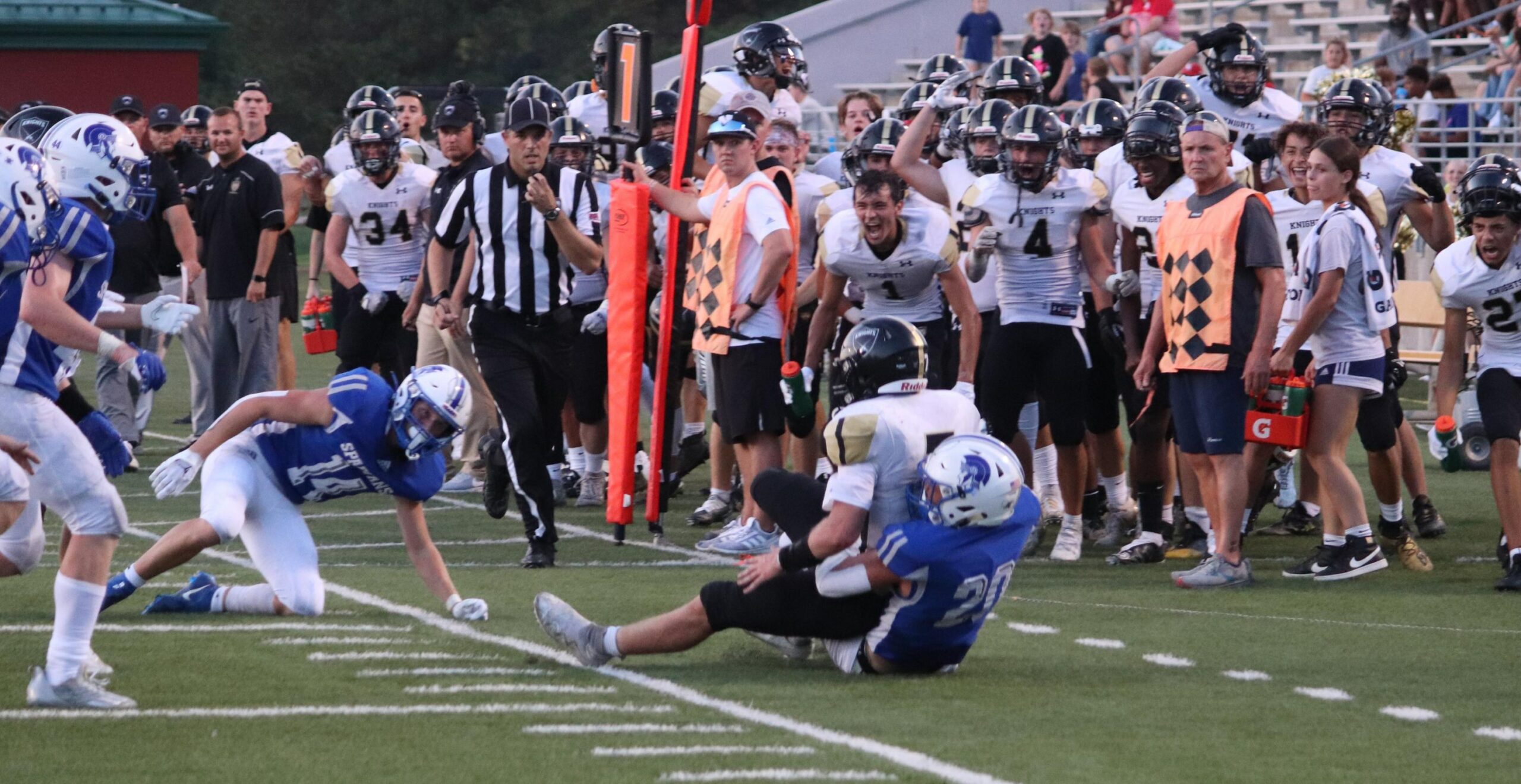 Interested in learning more about Officiating or partnering with the ENOA?  Contact us and a Board Member will be in touch to answer any questions.
Becoming a High School Official is the easiest call you'll make!
Officiating High School athletics has many benefits and rewards.  Possibly the most noble reward is giving back to the game you love.  Officiating allows you to stay active in sports while developing leadership skills and earning extra income.
Fill out the ENOA interest form and a member will assist you through the process of becoming an official.
All ENOA Officials are required  to also register through the Nebraska State Activities Association.
The ENOA works with local vendors to provide discounts on officiating gear.  Not sure what to get?  We'll walk you through the everything.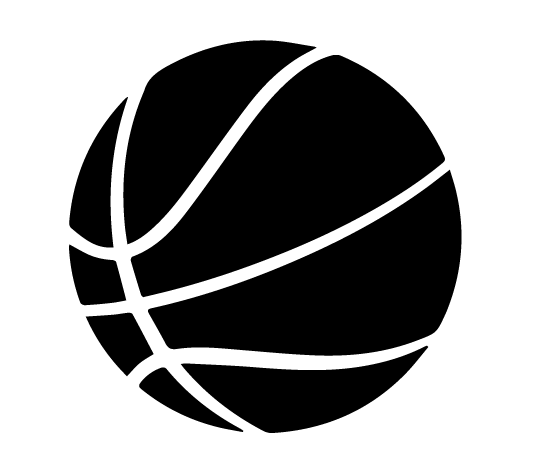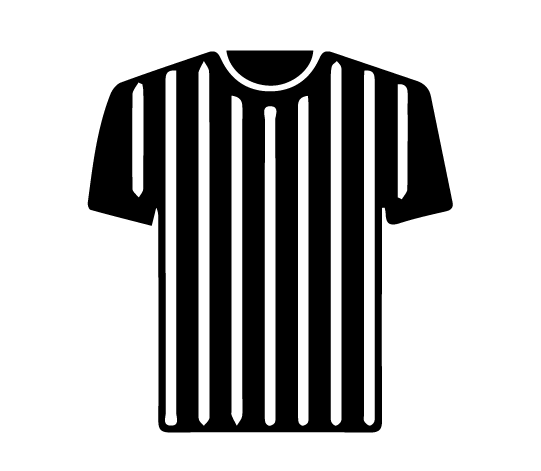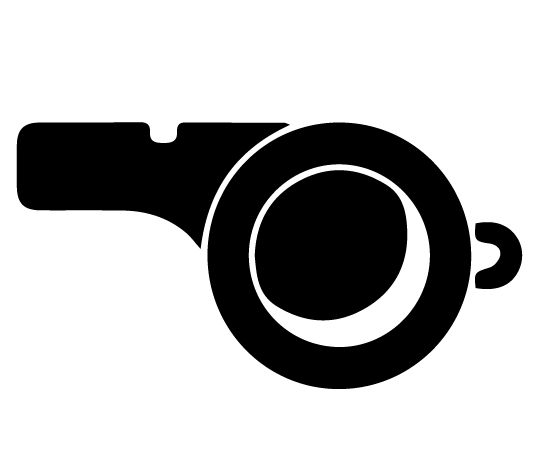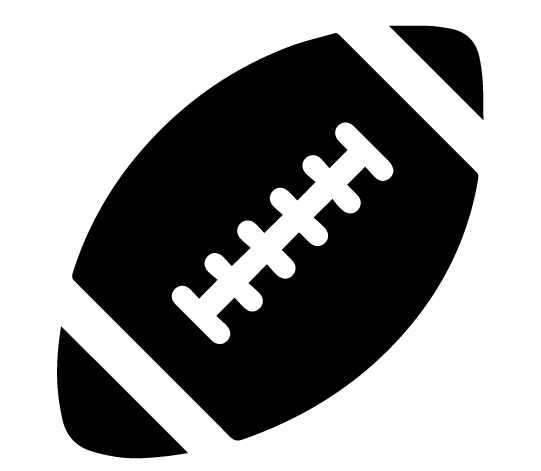 The Eastern Nebraska Officials Association has been serving the state of Nebraska for over 50 years. The ENOA has an average annual membership of 100 football and basketball officials from Lincoln and the surrounding communities.  Our officials work high school and college games with numerous officials working state high school and collegiate championship play. The ENOA assigns non-varsity games for over 200 football and 1,500 basketball games for Lincoln Public Schools and surrounding communities.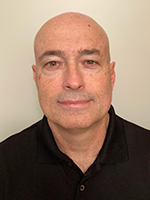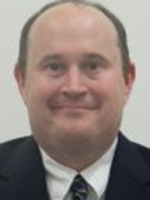 Noah Mastel
Vice President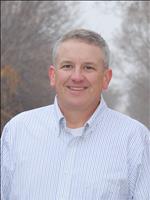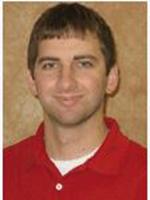 Kirk Christenson
Secretary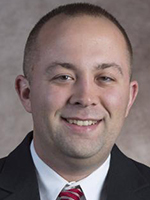 Jeremy Foote
Board Member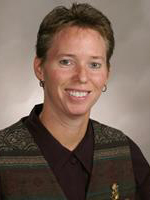 Kim Mittelstadt
Board Member